Corporate Services
As a small business, our services best suit other small-medium sized businesses who need someone to take on their accounting and taxes, ensuring your business stays current with the consistent changes with tax laws and government regulations. Our knowledge and experience have allowed us to work with a wide range of clients in the Peace region within a variety of industries. Through our assistance, your business will continue to grow through new opportunities and maximize savings.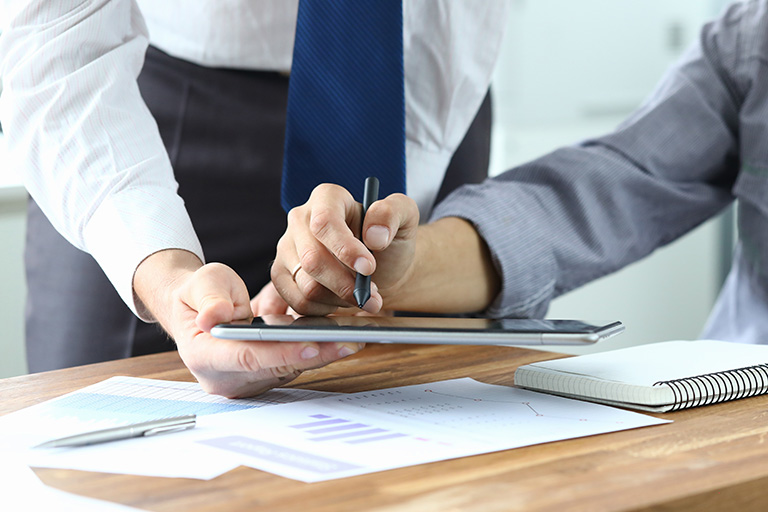 Accounting Services
Year-end Financial Statements
Cash Flow Analysis
Budgeting, planning, and forecasting
Annualized Financial Statements
& more!
Tax Services
Corporate Tax Returns & Planning
Personal Tax Planning for Company Owners & Managers
T4 & T5 Preparation that coincide with year-end
& more!