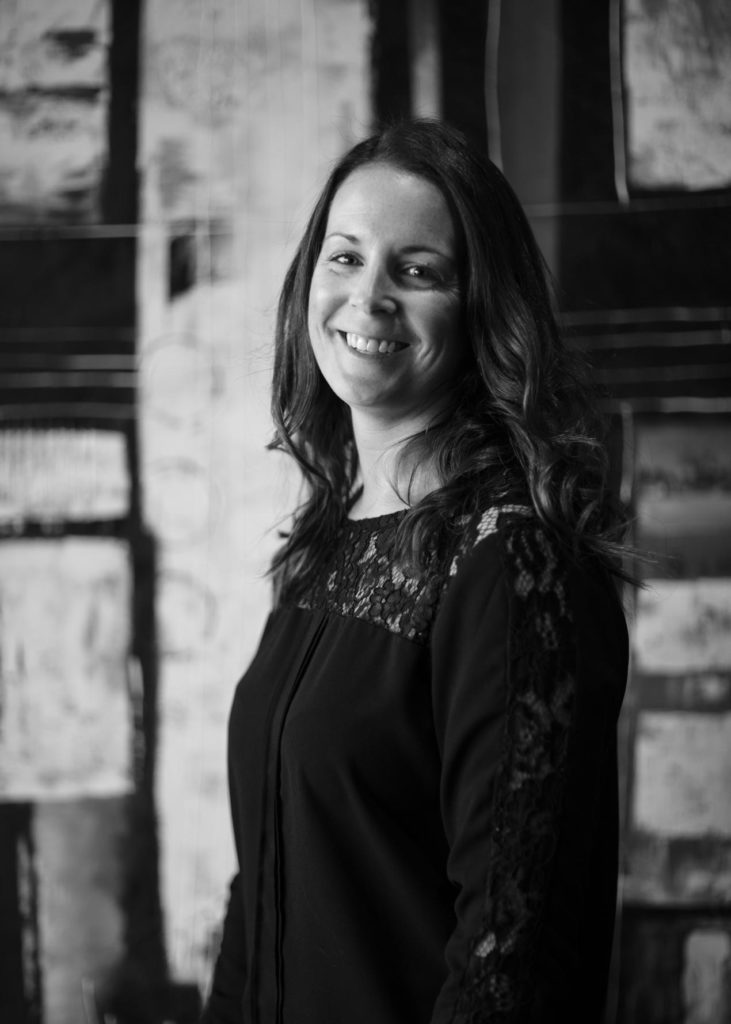 Growing up and being involved in a family dairy farm in a small community has allowed me to relate to the challenges that coincide with the agriculture industry. Outside of the hands-on experience, I have also volunteered on many different boards and volunteer groups that provided me with the knowledge of the business and financial side. With this experience and knowledge, it felt like a perfect fit to offer my services to the range of people and companies within the Peace Region.
After moving to Alberta in 2006, I received my CGA designation in 2010 as well as my Honours Bachelor of Commerce Degree, though I have been working in business and accounting since 2005 after receiving my college diploma. For 12 years, I worked on the corporate side of taxes and accounting, gaining a great amount of experience that I remain grateful for to this day. Being a mom of three little ones, obtaining the best work-life balance for our family has been a top priority. With this, I decided to take my learned experience by becoming incorporated in 2018 and working from my own office ever since.
Working out of my home office provides me more flexibility to meet and work with my clients. My experience growing up in a smaller community, along with working in the corporate environment, coupled with the ability to work remotely means I can make a conference call with a company, sendoff emails to my solo clients, or meet with the farmer stopping by on his way into town. It provides a great work-life balance and I am grateful for both the opportunity and the great clients that I have.