Bookkeeping & Consulting Services
My Bookkeeping and Consulting services are very individual to your needs as a client. Bookkeeping services are offered to our accounting and tax clients if that is something you are also looking for assistance on – it is keeping that record of the past.
My Consulting services, on the other hand, are ones that look to the future. These are services for long-term planning to help you as an individual or as a business to grow.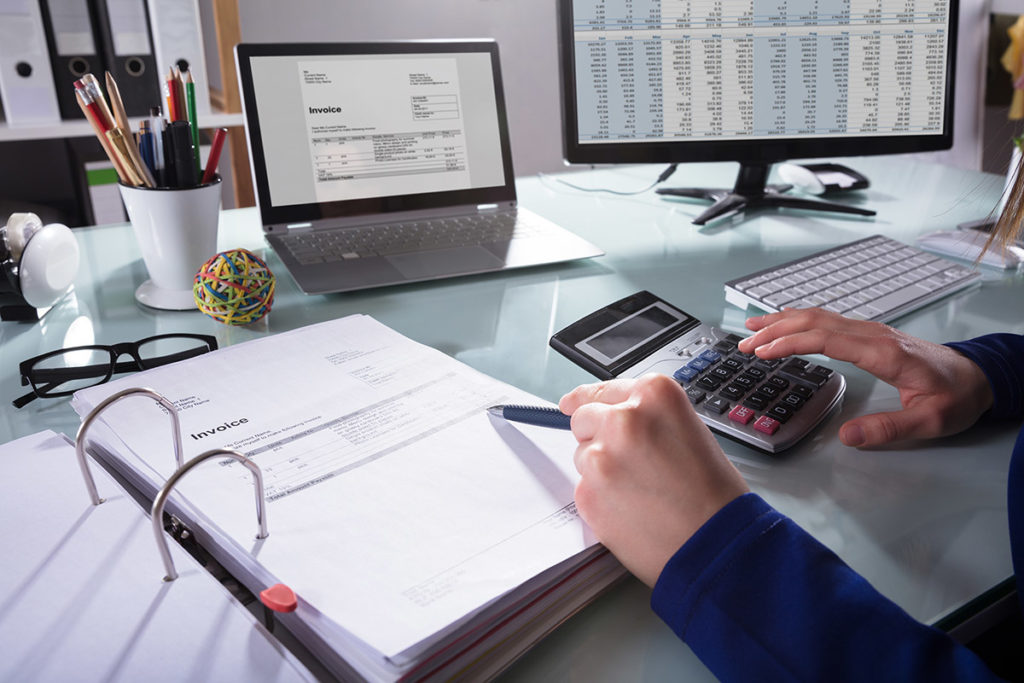 Bookkeeping Services
Accounting Software Selection & Implementation
Cloud & Desk-Based Software
Preparation and Filing of t4s and t5s, GST Returns, & WCB Returns
& more!
Consulting services
Cash Flow Projections
Financial Planning
Estate Planning and Returns
& more!